RIALTO DREAM BED AND BREAKFAST IN VENICE
B&B RIALTO DREAM
B&B Rialto Dream is in the heart of Venice, a fantastic location for the B&B Rialto Dream, only a few hundred meters from the monumental symbols of the city. In fact, from its excellent position, you will be able to easily reach the famous Rialto Bridge, Piazza San Marco – which represents one of the symbols of Italy – and the La Fenice Theatre. In this wonderful context, B&B Rialto Dream offers its guests a brand new hotel with comfortable rooms that are furnished with an attention to elegance and sobriety. All have heating and air conditioning and are equipped with private bathroom with tub or shower, bidet, hair dryer, and complimentary toiletries. Another service offered, which is much appreciated for its quality, is its free Wi-Fi connection, available throughout the entire hotel. You'll experience a tranquil and magical atmosphere, enjoying breakfast in a quaint but perfectly groomed courtyard.
Extra beds or cots are available upon request and subjected to confirmation by the hotel.
In the pure heart of the Historical Centre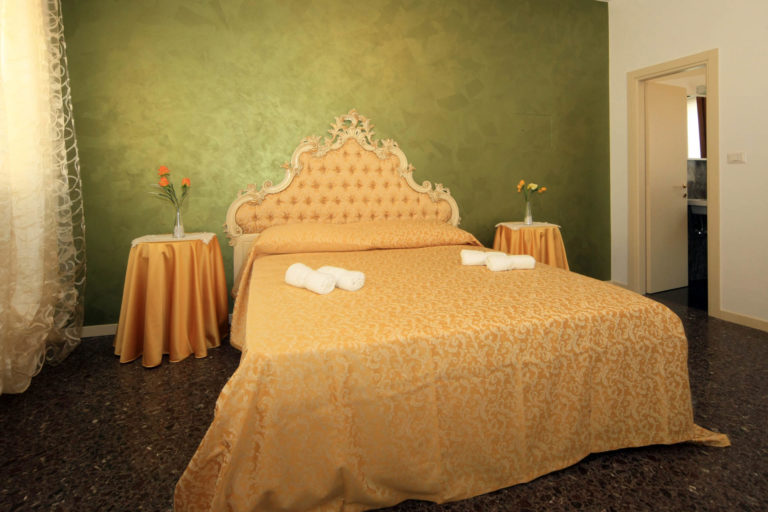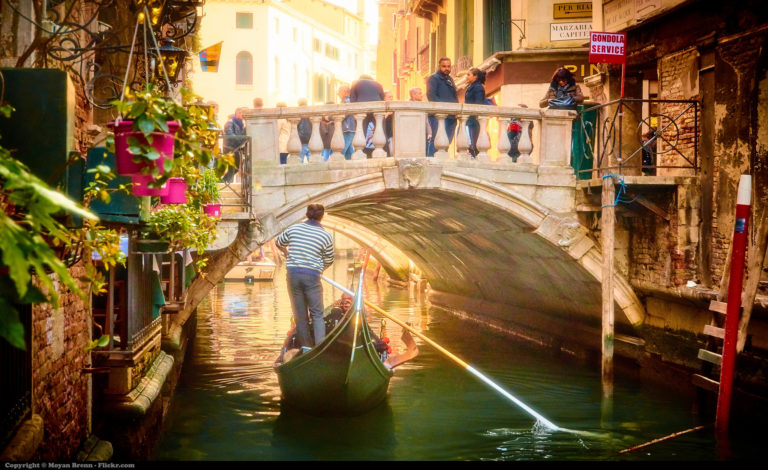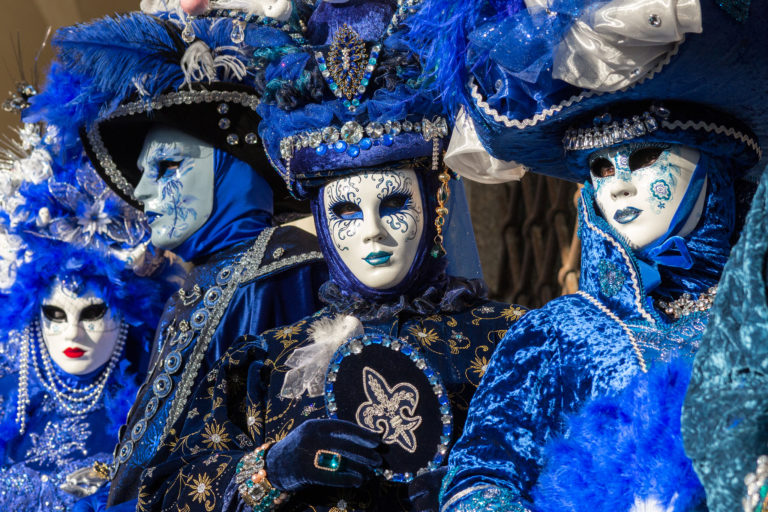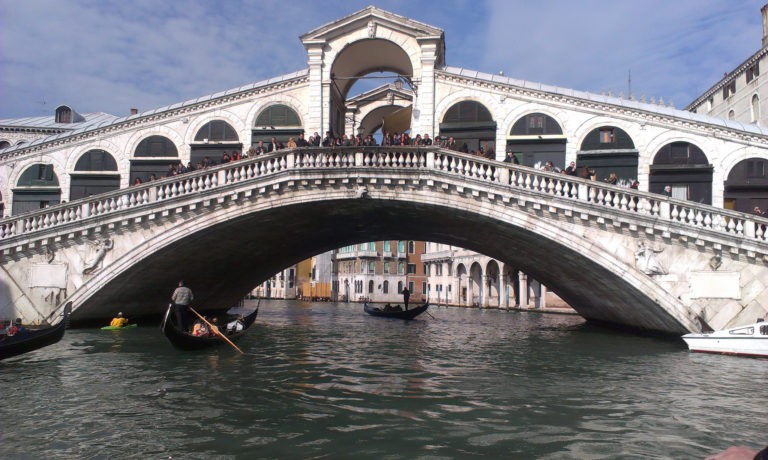 Lovely brand new accommodation, immaculately clean in an excellent central location with very nice breakfast. Samuel, the manager couldn't have been more welcoming and helpful throughout our stay. Excellent value, would love to return.
Jan - UK
Room was really nice and cleaned daily. The whole place was newly renovated. He gave us a map of the area, was very informative and really helpful throughout our stay. Breakfast was really nice too. 5 mins walk to Rialto and about 15 minutes to San Marco square.
Alan - Irland
We had the best stay at this location, the host is super friendly and they help you at any point you need. The location is one of the best one. The room is clean with private clean bathroom witch is a big plus. We are really happy about our stay there. Thank you for everything Samuel and Elena
Gheorghita - Romania
Luckily me and my wife were the first guess in this hotel. We arrived at Venice completely tired. The first thing I faced here was a beautiful smile from the Samuel, who run this hotel. They are quiet kind with a definite hospitality attitude. The room was perfectly clean and at night it was a place to have a deep sleep: peace and quiet.
Hamed - Czeck Republic