Good shoes for venice
This is the first thing to consider when you ll arrive in the town.
It is a strange city, not cars and a lot of bridges to cross only by walk.
So is very.. very important..GOOD SHOES!!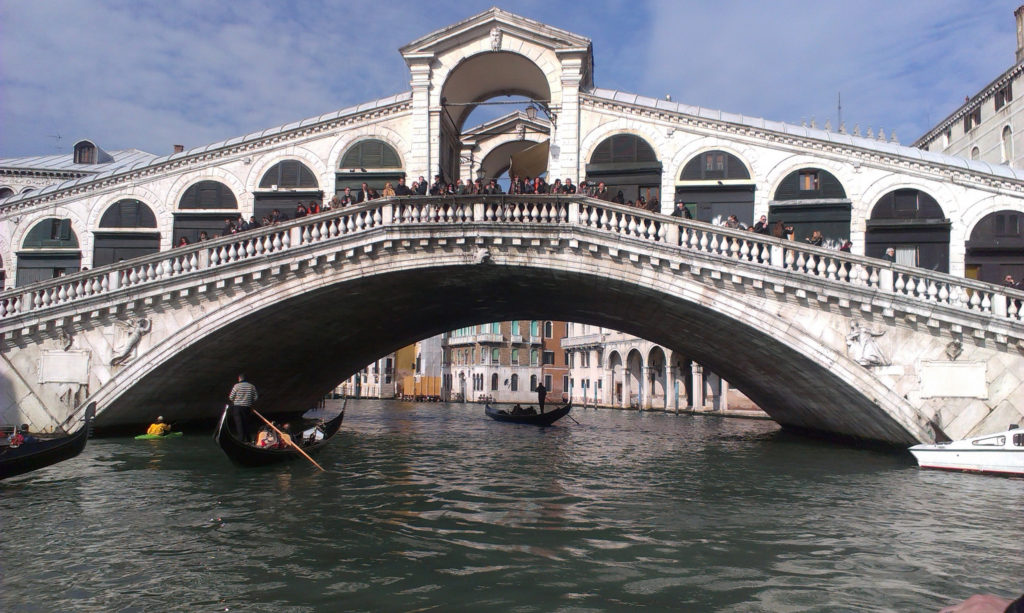 remember to wear comfortable shoes to venice
the city is challenging for your feet
there are many bridges that you have to cross
remember!!